little people 
25 Dragons
BOTANICAL LAYOUT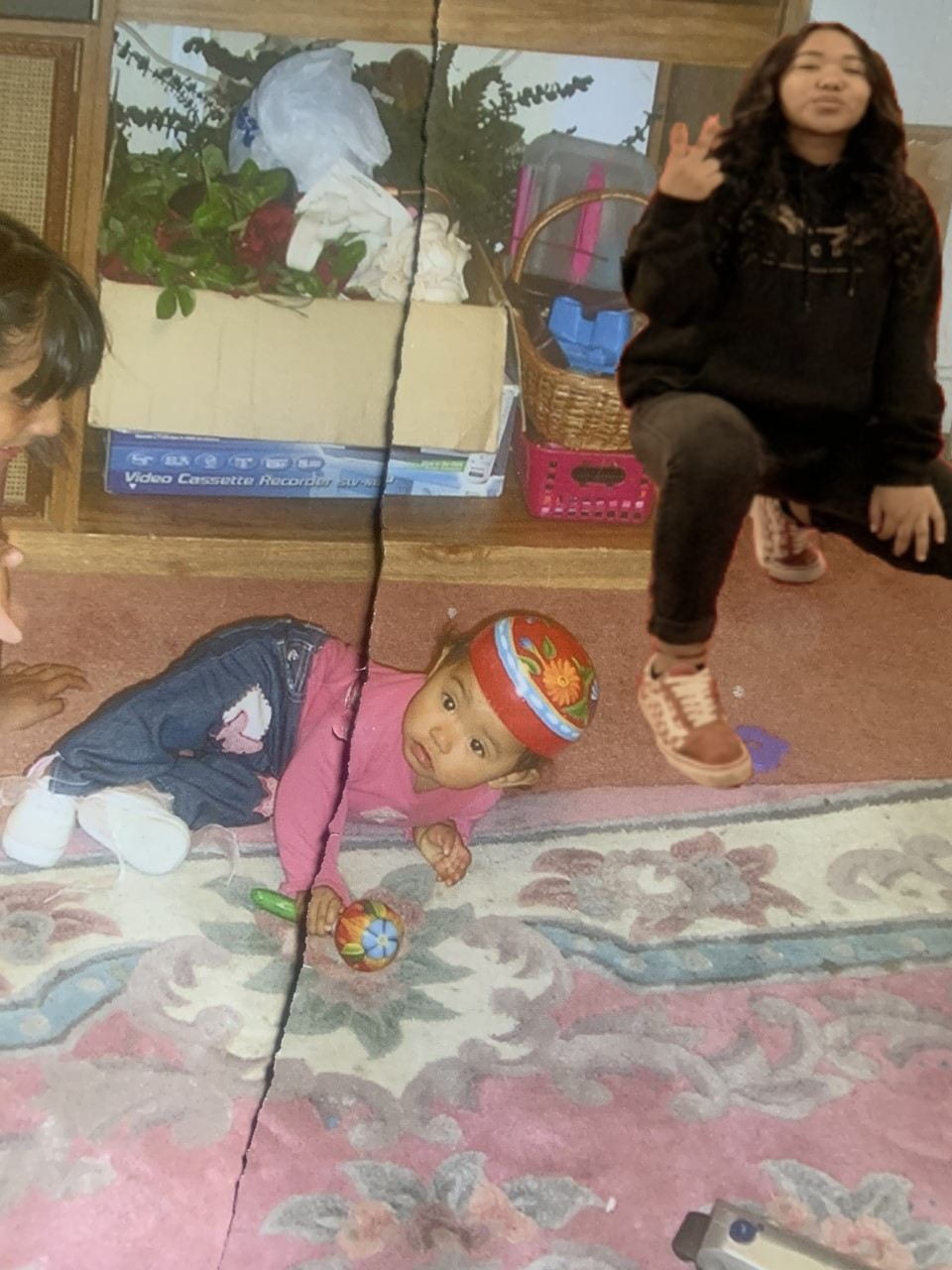 graduation poster
man and nature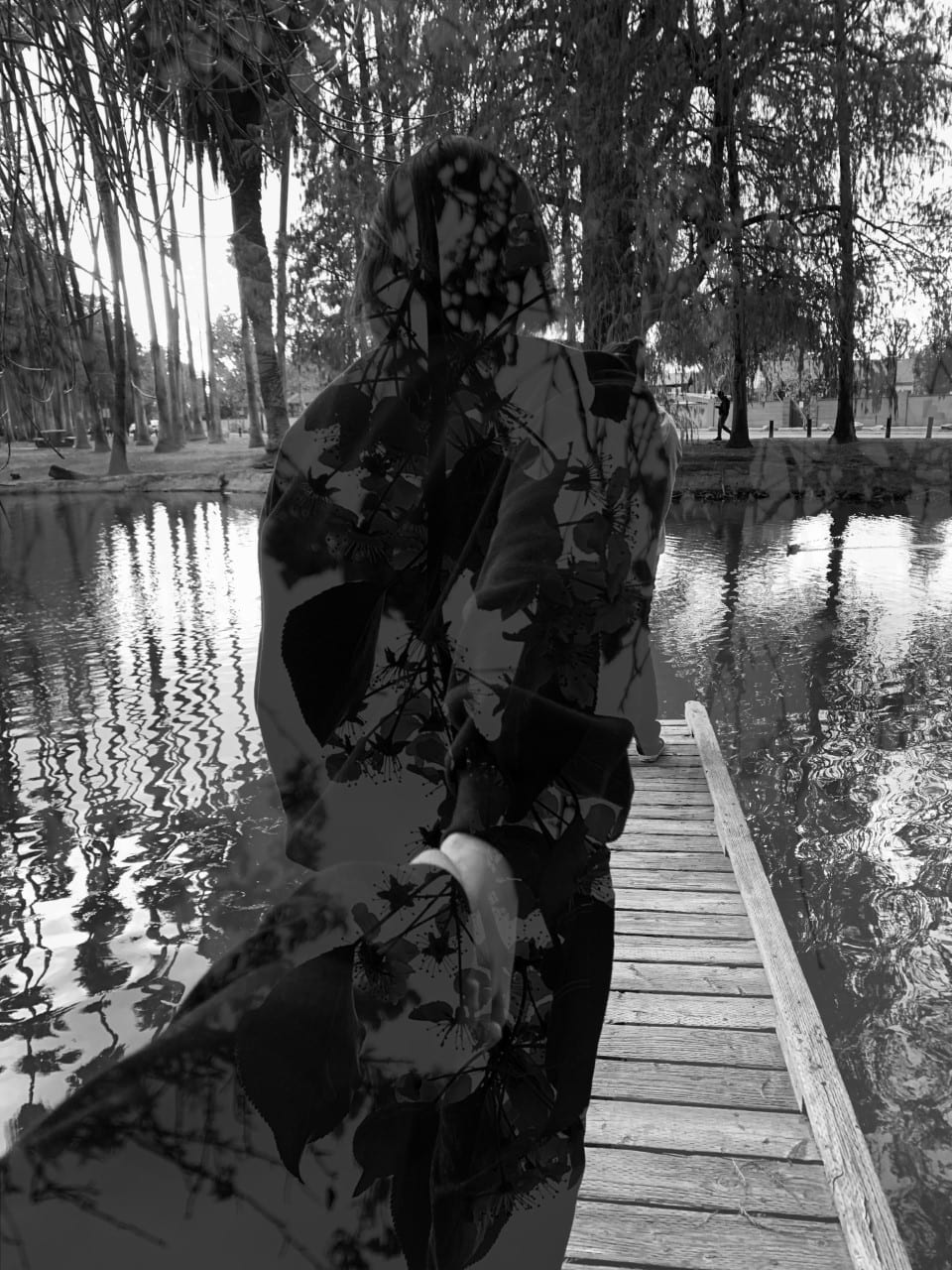 broad museum image critique
This image was created by wool and it's called I smell rat. The first thing that caught my eye was the red words that were underneath the black. As I was trying to see what it said I noticed it said that I smell rat. So that one thing I really like. Another thong I like is the flowers. I like it because I understood that there are flowers and the painting is called, I smell rat. So, the flowers are disguising the smell of rat. Another thing I like from the image is the vines that are all over the painting. The color mix between black and red is very good overall, I like this image a lot because it shows emotion.
Abstract
pop art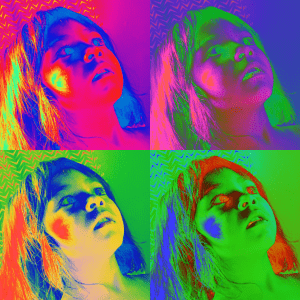 painting with lights 
Portraits
location: my house, Lighting: outdoor lamp, Apps used: IOS, Lightroom,. The steps i took is i told her to act natural and i was telling her jokes so she can laugh. I would've wanted the pictures to come out better but we had to go inside because it was getting really cold.
privacy and public
Indeed job search
I found a Vehicle photographer job and the reason I was interested in this job is because I love cars so getting to lean and take pictures would probably be one of the coolest jobs ever. For this job id be working full time, Maintain knowledge of Digital Quality Image (DQI) website. Re-image or request re-imaging of any substandard images. Process vehicles through the Photo Booth following available. For the qualifications: High School Diploma or equivalent preferred.1 year of experience in photography preferred; experience in digital and computer processing a plus. Basic computer software skills are preferred. Ability to sit or stand for prolonged periods of time.
Another job I was intreated in was a Real Estate Photographer and Cinematographer. It pays good 60,000 a year. Id works a full-time job. Experience id must be a professional for 2 years, speak English and have a part 107 license. Id feel like working here would give me good experience
9 photo'sInfluential photo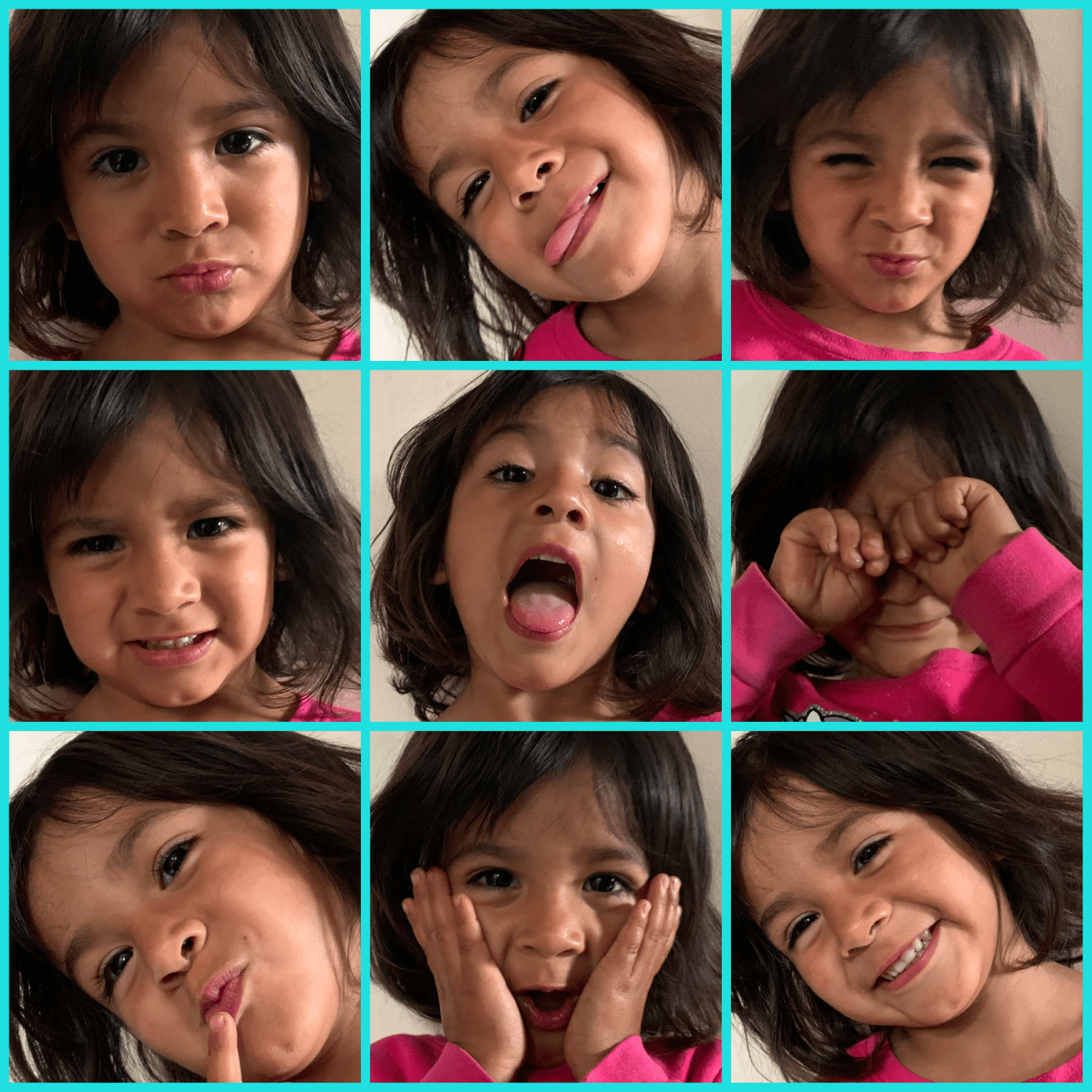 This photo was taken by Donna Ferrato in 1982. It was published in the 100 most influential photos. When seeing this image, it makes me feel an emotion I never have felt before. Women are always being hit because men have such power over us. They make us feel that we can't do anything because we are women. During this time many men were abusing women in hidden doors. But this is what makes this image so impactful this image was taken and showed how man would beat their wife's or girlfriends behind hidden doors. This picture gave awareness to many women. This picture made me angry because women should not be hit ten. We don't not have the same strength as a man and its hard to defend ourselves. Also, people would see this action and would do nothing to stop it because it's not their [problem.
This is what's wrong with today society. People think it ok to hit women which is completely wrong so many women suffer abuse by their male partners. And can't really do anything because they are being mentally and physically abused. No one is there to help them. As much as they ask for help no one comes because people have it in their heads to not do anything because it is not their problem. I've seen women who suffer abuse by their male partner but can't leave because they are being manipulated and told they are not able to leave. And it scares me that there are so many toxic men who abuse women. Its also so scary because they don't really show it until they have u captured and just start hitting you because u came home late for work or didn't pick up the phone the first time. Its hard to leave these types of relationships because the cops can't really do anything until the women wants to which is something, I think the law should change because it really hard for some women especially if there being manipulated by the person. This is also not just a problem in America it is a whole worldwide problem Many women are being treated like worthless people. There have been so many cases were the male hits the women so much that they die. Therefore, women should be united and start growing more powerful. We shouldn't be with a man just because we think we aren't good enough we should be able to see the red flags and leave the male before they can lay a finger. This image helped so many women believe they can leave their male partner and spreads awareness for violence against women. We shall not be Hiten by men just because they have anger issue this has also helped m relies that I am not alone and there are so many women who have gotten out of a abusive relationship an strived for better. We shouldn't settle for less and never stay with a man who hits you.
read and write 2 articles
When reading these landscape articles, it was very interesting I got to learn that landscape it one of the oldest styles and well-respected form f photography. It helped me understand that with the best pictures come patient. I'm not very patient so know I've learned that maybe patients are what I need to create a better photograph. All these articles are so well written and have made an impact on my photography. Like with landscape its all about what element if nature you can put together to make something beautiful. And it's all about capturing the perfect moment. Many oh these articles have helped me improve on how to view life thorough the lenses and read every emotion the photographer feel when he captures his images and put them together. I feel reading these articles also helped me understand that photography is not easy it really takes time patients and passion to see the beauty a camera can take. It also helped me with viewing witch camera is best for each type of photography.
oil painting
sandy skoglund
I love how chaotic sandy's work is. you can tell how much work she puts in to her art. its also very funny because she looks like a crazy cat lady. I like how she changes the contrast of the images and makes them more vibrant, its a real eye catcher when looking at her work. sometimes you don't even know where to focus on.
Wassily Kandinsky
I know Wassily Kandinsky as a lot of other simplistic paintings. But somehow this painting really caught my attention. Kandinsky is know to have a type of style when painting its very chaotic yet this one is so simple. Maybe that's why it caught my attention i like to see calm paintings and simple but yet with a emotion I can feel. 
Levitation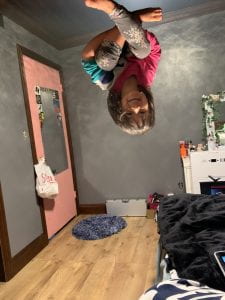 why is photography so important
Photography is important to me because photography is known to capture life perfect moments. I don't know how I would remember all the good time I had with my friend if it wasn't for me having pictures. I also feel like if you take the right image it can feel like you're in that moment living life again. Photography is something you don't have to be that good at and that's why I like it so much. You can show your style through the camera. Also, when people see my work and they like it  makes me feel so happy.
social issue poster
I choose to do this poster about women rights because as a woman I have experienced things I wish I hadn't. As a woman there is a lot of danger to us. Which I found outrages how as your born your gender depends how you will be treated as you get older and it must be difficult as a parent telling your child what they have to wear so they wont be in danger or to not trust anyone even your own family members. I believe other woman will see my poster to help spread awareness that woman shouldn't be treated like we have no emotions and they could just use us and just toss us away when we are not needed anymore. We should be able to walk home from work at night with not having to fear that at any moment we could be taken or something worse. Yes, there is weapons and apps that women can use to be safe but that's my problem why should we have to rely on a weapon to feel safe. Therefore, I choose to do my social issue poster on women being treated like objects. Because its still a big problem in today's society.
4shadows
2021 Silver List
An artist's work that captured my eye in the Silver list was Daniel Rampulla's work. The image was just raw, and you can feel their emotions through the image. I right away clicked on their website and was amazed by all the images I was looking at. It was like an endless hole of emotions and story's that didn't have endings. Each image told a story and showed the good also the bad of the canvas. His work was of people and his website was organized. Right when your clicked on his page you can find his information and his work.
Another artist that captured my eyes was Susan Worsham. The image that captured my eye was of an old lady in like a forest type of environment in black of white. The image kind of reminded me of a witch photo. Or and old photo from like the 80's. as I looked at here other work, I was inspired by the work she does its very aesthetic. She shows her emotions through the lens which I find very interesting. Her website was also very organize and you can find her info and work very easily she also looks very professional.
toy photography
tintype
B&H $10,000 list
Sony Alpha 1 Mirrorless Digital Camera (Body Only) $6,498
I would get this camera because it's a good camera and it has many great reviews on how it works so well with taking landscape pictures.
Sony FE 70-200mm f/2.8 GM OSS Lens $2,398
I would get this lens because it has a fast aperture and it's great when I take pictures of wildlife.
Sony 80GB CFEXPRESS TYP A TOUGH CARD 2-PACK $396.00
This card is good because it's a tough memory card, so it doesn't get damaged that much and its good because it provides speed.
hockney
read and write 
There are so many moments in life were you just want to remember for the rest of your life and with today technology we can by photography. I think that's what makes a photographer one the greatest's job out there. Because its hard to capture the moments when your in them and that's why people pay photographers to take it for them. Also who wouldn't love traveling the world to take pictures of the worlds beauty or the greats momets in todays society that one day will become history.
food photography
travel poster
composition
Logo
Shadow depth of field 
Rule of thirds